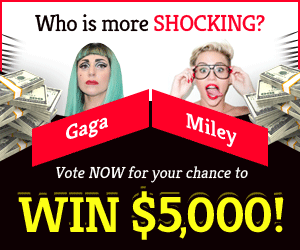 Release Date for Splatoon 3 Amiibo Announced
Late last year, Nintendo unveiled three Splatoon 3-themed amiibo: a yellow Inkling, a blue Octoling, and a Smallfry. The firm had previously only informed fans that the figures would be released around the holidays; however, the 11th of November is now the official release date. Tapping these figures to the Nintendo Switch console's NFC reader will, like with previous Splatoon amiibo, grant access to exclusive in-game items, such as a cool helmet with a flock of hair resembling the one worn by Smallfry.
The release date and brand new trailer were confirmed by Nintendo in the below Tweet.
Both the yellow Inkling and the blue Octoling take aesthetic cues from the characters seen on the Splatoon 3 retail packaging. Nintendo has developed an amiibo based on each game's cover characters, which has a different pair of characters each time. Although a trio of Octoling-themed amiibo were launched alongside Splatoon 2's Octo Expansion, Splatoon 3 is the first game in the series to include an Octoling on the cover. The Smallfry do not make an appearance on the cover of Splatoon 3, but they play a big part in the story mode, thus it is no surprise that a figurine is being sold.
Whether or not Shiver, Frye, and Big Man action figurines are announced after the release of these three amiibo remains to be seen. The three play the role of hosts in Splatoon 3, following in the footsteps of Callie and Marie in the first game and Pearl and Marina in the sequel. It seems safe to assume that Nintendo will follow suit with the three members of Deep Cut, as they have with the other four characters mentioned. Those interested in Splatoon will have to be patient for the time being. If you can not wait, you can read up on everything we have said about Splatoon 3 so far right here.