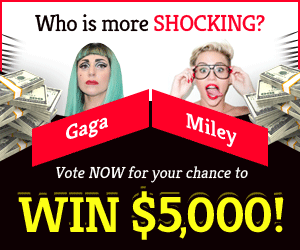 Nails are among the most valuable commodities a player may acquire in the game of Raft. They are believed to be helpful hands. Mainly in the process of crafting a variety of products that are required for survival. These items include a Scarecrow to guard your crops, a Smelter to smelt ores, a Collection Net to gather flotsam and a variety of other objects.
The following walkthrough will assist you in obtaining an unlimited supply of Nails in Raft.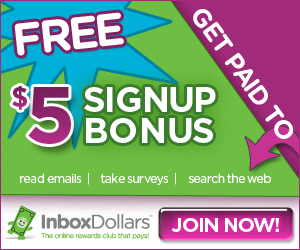 The process of making Nails in Raft
Two pieces of scrap metal are required to create a nail. Swimming around the ocean bottom close to islands is the most productive approach to gather Scrap. At the very bottom, there will always be a number of bits of scrap lying about.
Additionally, if you uncover the Vasagatan wreckage. It contains a large quantity of Scrap that will always respawn about 2,500 units. Only after you have sailed away from it. Because of this, you may continue making journeys to the Vasagatan in order to get an infinite supply of Scrap.
Keep in mind that every 2 Scrap you use will result in 3 Nails, and that you may have a total of 20 Nails in your inventory at any one time.
Find unlimited Nails easily in Raft
The player may also get Nails by opening up Loot Boxes and retrieving them from the contents of those boxes. When opposed to the previously described way of crafting, however, they will yield a lower quantity of Nails for you.
Loot Boxes are available in a wide range of sizes and configurations, and each one holds a unique assortment of resources and components. Even though there is no way to know for sure whether or not a Loot Box will provide Scrap, opening these containers is still a fantastic way to amass useful materials.
Additionally, Loot Boxes are dispersed around the area with random spawning occurring via Vacant Rafts. Exploring Story Islands or Abandoned Huts, both of which may be found on any island, is another way to discover Loot Boxes.