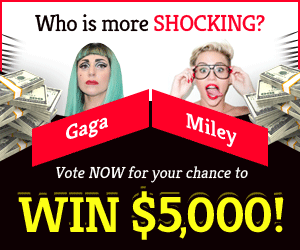 Welcome to our guide "PS5: How To Mute The Console Or The Controller Mic?". We can show you how to mute your PS5 controller mic. Mainly to ensure that you don't accidently broadcast everything you say to the entire world when playing online games. The PS5 has a lot of new and exciting features to learn about. Although not every single of them are required. Your PS5 controller mic can be muted as well as the complete PS5 system by pressing a button!
How to mute the controller mic?
To mute your PS5 controller mic, simply hit the Mute button right beneath the PS button of your pad. The button will turn orange when the DualSense mic is muted. A mute icon will display in the upper right side of your screen. You can also use the PS button to bring up the control center icons on the bottom of your screen. Then choose the Mute prompt. You can unmute your PS5 controller mic by tapping it again. Also by selecting the Mic icon inside the control center & selecting the Mute prompt.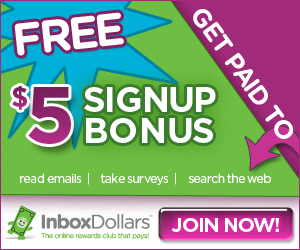 How to mute your console?
To instantly mute your PS5 controller mic as well as all the sound output on your system, press the mute button on the PS5 controller. You can do this by holding the Mute button till all the sound output ceases and the button turns orange, indicating your whole PS5 system is now muted. Turn off the light by tapping the Mute button or selecting the Sound or Mic symbols within the control centre as well as selecting the Turn Off Muting alert.
We hope you liked our guide "PS5: How To Mute The Console Or The Controller Mic?". Please leave a comment below!