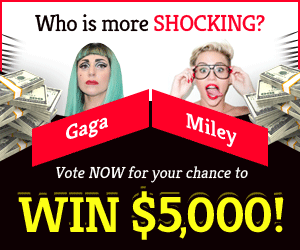 Do you know how to invert your camera controls on your PS5? Just so you know that your PS5's invert camera options will always be necessary, as everyone has an opinion on inverted or standard controls. There's a way to flip camera settings on the PlayStation 5 hidden inside the system menu, so keep reading to learn where to locate it and how to set it for all compatible games.
How to invert your camera controls?
To be an inverter previously, you had to alter the view setting for every game, so if the choice wasn't accessible, you just had to bear with it. With PS5's invert camera settings, you may configure your view choices once and they'll be reflected to all compatible games. Activate Game Presets in Settings > Saved Data. You may select the PS5 invert camera controls here, as well as your desired level, game-type, and subtitle settings. Choose the First-Person View or the Third-Person View for the horizontal or vertical camera motion for Normal, Game Default or Inverted setting. Because this tool isn't available in every game, you'll still need to alter the PS5 invert camera controls manually. This should at least speed things up and in some games like Astro's Playroom, it's the only option to adjust your view settings.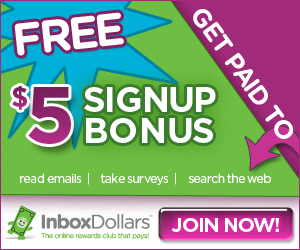 So, this was our guide "PS5: How To Invert Your Camera Controls?". Feel free to leave a comment below!
We post fresh content daily and if there is something specific that you would like us to cover then please do let us know all about it in the comments section below. Your thoughts and opinions matter the most to us because they help us to serve you better. We are always looking forward to hear from you.