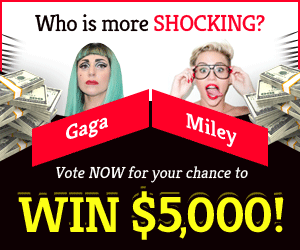 Welcome to our guide "Prey: How To Find Kimberly Bomo's Corpse In The Maintenance Tunnel?". In this guide we will show you how to look for the Arboretum access code in the Prey Detour quest.
Prey: Finding Kimberly Bomo's corpse in the maintenance tunnel
The maintenance tunnel code in Prey is important to complete the Detour quest, as you will be unable to go further across the corpse-filled "G.U.T.S. Zero-G" tunnels without it. Kimberly Bomo, like several other dead crew members, has this code. That doesn't imply she can't help you with this task. In Prey's Detour mission, a locked door leads to the Arboretum. It's difficult to get through without the randomized access code. To find these digits, you must locate Kimberly Bomo's body.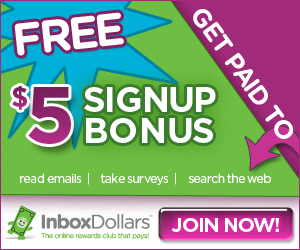 To find Kimberly Bomo's body, first proceed down the tunnel to the closed door. Turn around keeping the head up, to the open grating with the turquoise pipe behind it. Ensure that the keypad is to your right. There's a flame coming from a pipe slightly above it and a set of headphones floating near it, if you want another visual indication. Turn around and travel down to the blue part of the pipe where Kimberly Bomo appears to be floating slightly below it. She's behind a few cystoid nests, so if you haven't already, prepare to shoot them. Those explosive cystoids are attached to the slender white pipe and the bigger white pipe having the blue painted part. Then just retrieve the code from her corpse. Beware of the bouncing cystoids in the following tunnel.
So, this was our guide "Prey: How To Find Kimberly Bomo's Corpse In The Maintenance Tunnel?". Feel free to leave a comment below!