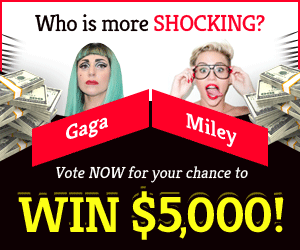 Powerball winning numbers for Wednesday, July 13th, 2022
Tonight, July 13 at 10:59 p.m. EDT, you can try your luck at winning the massive Powerball jackpot once again.
Remember that the cutoff time to buy a ticket and be eligible to win is tonight at 11:59 p.m. EDT.
The Powerball jackpot for tonight is at an estimated $66 million, but the cash value is only $37.5 million. Some states do not offer Powerball, including Alabama, Alaska, Hawaii, Nevada, and Utah. The additional 45 states and the District of Columbia are also invited to participate.
Numbers that will be drawn on July 13th, 2022
Powerball numbers have just been announced; if you played, double-check your tickets to make sure they match the drawing.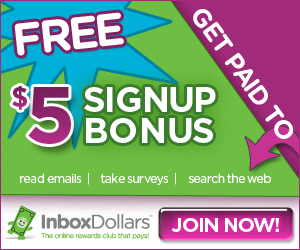 04, 26, 34, 37, and 52 are the winning numbers.
The Powerball was: 09
Two times was the Power Play multiplier.
Please know that we are crossing our fingers that you win first place!
Powerball: The Rules of Play
The Powerball is drawn every Monday, Wednesday, and Saturday night at 10:59 p.m. EDT.
Each time the jackpot rolls over, it adds to the already substantial amount, and the cost of a ticket, which is either $2 or $3 depending on whether you play, remains low.
Powerball tickets are $2 each, $3 each for Powerball plus Power Play, $3 each for Powerball with Double Play, and $4 each for Powerball L with Power Play and Double Play.
Purchase your ticket from a vendor. There are five separate sections, labelled A through E, on each ticket.