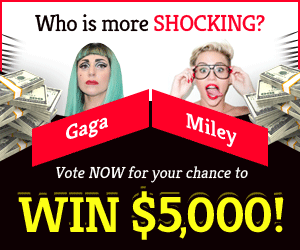 Powerball Winning Numbers for July 16th 2022
Powerball's expected $82 million jackpot for Saturday's drawing has risen to $46.6 million in cash value.
The winning numbers were: 3, 18, 23, 32, 57 .
Powerball: 21
Power Play 2X.
Unfortunately, no one in the United States won the $56 million prize on Wednesday.
Winning numbers were 22, 23, 36, 47, and 63, drawn on Wednesday. The Power Play multiplier was 2X, and the Powerball was 2.
Powerball odds of winning are 292,201,388 to 1. The odds of winning the top prize of $1 million with a $2 ticket are around 1 in 11,688,053, while the odds of winning the third prize of at least $50,000 are 1 in 913,129.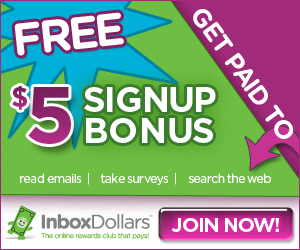 Powerball is played on Mondays, Wednesdays, and Saturdays in 45 states, the District of Columbia, the U.S. Virgin Islands, and Puerto Rico.
Winners' claims and winning tickets are typically dropped off and verified in-person. The Lottery Office provides a safe drop box for the submission of claims. The option is available for prizes with a value greater than $599.50.
Players can schedule an in-person meeting with lottery staff by calling 1-800-222-0996 if they win a reward of $25,000 or more (or if they feel more comfortable doing so for any other reason).