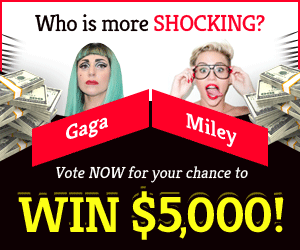 Police have arrested suspect Robert "Bobby" Crimo III, who allegedly opened fire at a Highland Park parade
Chicago police arrested Robert Crimo III, the suspect in the Highland Park Mass Shooting who is suspected of killing six people. The police were able to identify the Crimo's car based on its description and give chase before capturing him.
Six people were shot and killed, and dozens more were injured, at a July 4th parade on the outskirts of Chicago.
The person of interest has been transported to the Highland Police Department, where trained investigators will begin gathering information.
Crimo III, a young man of 22 years old, was behind the wheel of a grey Honda Fit hatchback when officers manning their post spotted the vehicle, failed to initiate the mandatory traffic stop, and sped off to cut off his possible means of escape.