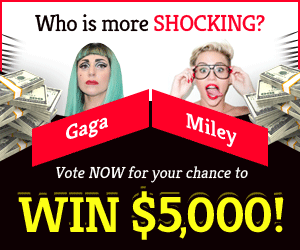 Pokemon Unite Zoroark release date announced
You can ask Pokemon Illusion Zoroark to join the team at Pokemon Unite starting on the 27th of October. Mew, Glacieon (the evolved form of the ice-type Eevee), and the newcomer Dodrio are just a few of the Pokemon that have lately arrived to grow the ranks of the MOBA's fighting force. Detailed below is the Twitter game page's description of Zoroark:
Zoroark is a Speedster who can launch into battle, dance around opponents and then disappear without a trace. Find out what this tough Pokémon can do when it joins Pokemon Unite on October 27th.
Check out the official website's synopsis of the game down below:
A very powerful form of energy surrounds Aeos Island and makes Pokemon stronger, giving it even more extraordinary abilities. Trainers from all over the world come to this island to harness this energy and challenge each other in exciting battles. Before taking the field, each player chooses a Pokemon. Over the course of each fight, Pokemon level up and may even temporarily evolve!
The Pokemon Company and TiMi, a research project by Tencent Games, are collaborating on a new team-based battle strategy game called Pokemon UNITE. Pokemon UNITE is a smartphone and Nintendo Switch game that is free to play. Five-on-five team battles will decide the victor in this game. Battles need participants to work together to accomplish three goals: capture wild Pokemon; level up and evolve their own Pokemon; and defeat the enemy Pokemon. Pokemon UNITE presents a new style of battle that calls for careful planning and close cooperation between teammates. It is easy to grasp, yet also brimming with hidden depths.
Currently, you may play Pokemon Unite for free on the Nintendo Switch and iOS and Android mobile devices.