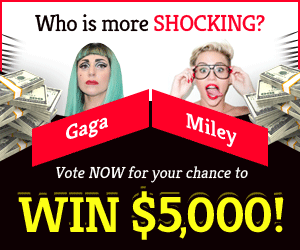 Pokemon Scarlet & Violet: Finding & Catching Paldean Tauros Forms
To keep things interesting, Pokemon chose to create the relatively new Pokemon Tauros not just one but three regional variations, each with a slightly different type. If you're looking for a complete guide on where to find and capture all Paldean Tauros forms in Pokemon Scarlet and Violet, then you've come to the right place!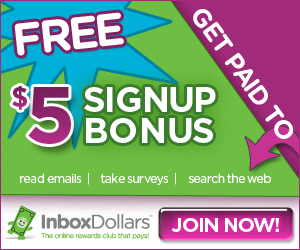 Pokemon Scarlet and Violet: How to Catch Every Paldean Tauros Form
Paldean The East side of Paldea is home to the most herds of Tauros, with the dominant breed being the mono Fighting Combat Breed. Although Violet's Aqua Breed and Scarlet's Blaze Breed are each unique, they both work alongside a herd of Tauros. Get one, then use trade code 0223-0223 to see if you can get the other so you can have all three types.
All Paldean Forms of Tauros have the ability Intimidate, which is useful in both trainer battles and against more powerful wild Pokemon; however, if you picked Quaxly as your starter, your party may be too Water-heavy if you use the Aqua Form.
You may also teach your Tauros powerful moves like Close Combat, Earthquake, and Rock Slide, and its new Raging Bull attack can switch types based on the shape it's in.