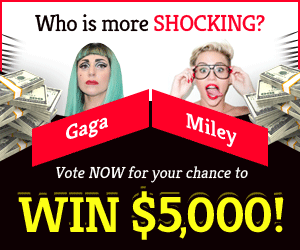 Welcome to our 'Pokemon Go : How To Get Free Items For April 2022?' guide.
Pokemon Go is constantly introducing new 'mon to catch, and promo codes for free things can help. Here are all of the active Pokemon Go promo codes for 2022.
Unbeknownst to some Trainers, using free promo coupons in Pokemon Go can get you some great rewards. Free codes for the game are hard to come by, but Niantic occasionally shares them on Twitter.
A limited number of one-time use codes are available for special events or sponsored collaborations, according to the Niantic website.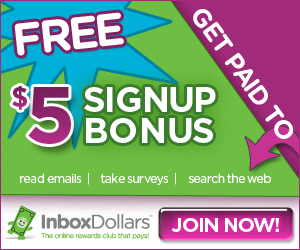 Currently, there are two active codes in Pokemon Go. These were tested and found to work as of April 11, 2022.
Use the following codes to get free avatar items:
7AZGHWU6DWV84 1x Incense / 30x Pokeballs
SWHPH9Z4EMZN7 30 Pokeballs / 1 Incense / 1 Lucky Egg
You may also claim free Daily Boxes from the in-game shop to make your life a bit easier. Keep checking back for fresh promo codes.
We hope you liked 'Pokemon Go : How To Get Free Items for April 2022?' guide. Stay tuned for more such guides and articles related to all your favorite and exciting games. We post fresh content daily and if there is something specific that you would like us to cover then please do let us know below. We are always looking forward to bring you the latest content and your opinion matters to us.