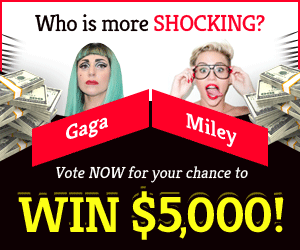 Many Legendary Pokemon may be found in Brilliant Diamond and Shining Pearl, albeit most of them are sealed behind the post-game, requiring you to complete the tale first. Fortunately, Mew is the simplest to get.
Mew was the first Mythical Pokemon, and it has always been a difficult Pokemon to find. To unlock Mew in the past, most gamers had to depend on hacks or one-time occurrences. Any player with a Brilliant Diamond or Shining Pearl may now unlock this franchise legend. The Kanto Mythical can only be obtained in one manner, but the good news is that it's incredibly straightforward and most players will be able to achieve it without difficulty.
How can you acquire Mew?
You'll need save data from either Let's Go Pikachu or Let's Go Eevee on your Nintendo Switch system to acquire Mew in Pokemon Brilliant Diamond & Shining Pearl. If you've already played one of them, you'll already have it unless you removed it; otherwise, you'll need to buy and play the game before qualifying.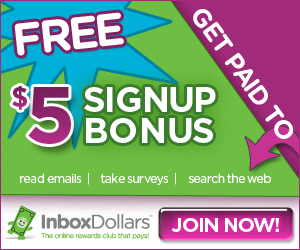 Return to Jubilife City after beating the first Gym Leader, Roark, in Oreburgh City, and then north into Route 204 and via Ravaged Path to reach Floaroma Town. Looking straight to the left as you arrive from the south side, you'll notice an old couple standing in a flower field.
If you have Let's Go save data, speak to the elderly woman on the right, and she will give you Mew!
How can you acquire Shiny Mew?
Unfortunately, the Shiny form of Mew is not available from the kind old woman since the Gen I Mythical is Shiny restricted. The only way to get a Shiny Mew in the game right now is to trade with someone who already owns one.
The good news is that Pokemon Home will be coming to Pokemon Brilliant Diamond and Shining Pearl in the near future. If you already have a Shiny Mew in your collection, it will be able to join your Sinnoh squad shortly.
Who exactly is Mew?
Mew is a prominent Gen I Psychic-type Mythical. It is supposed to be created out of the DNA of every single Pokemon from all eight Generations, enabling it to learn practically all of the series' moves.
Since a result, it is a must-have for many Trainers' teams, as its moveset can be tailored to individual Gym Leaders and Elite Four members rather than needing to train another'mon of a specific kind.
That's all there is to it! In Pokemon Brilliant Diamond & Shining Pearl, you should now be the proud owner of Mew.