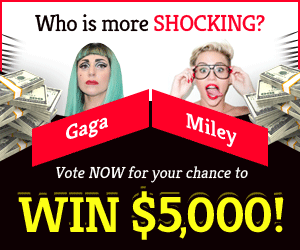 Pokémon Brilliant Diamond and Shining Pearl: How to Complete Your Pokédex
The Pokedex is the dependable electronic encyclopedia that you take with you on every mainline Pokemon adventure. A new entry is added to the Pokedex every time you encounter or catch a new Pokemon. It serves as a sort of counter for how many Pokemon you've seen. It's a sign of boosting your trainer card rating in later games, as well as earning cool goodies along the route. In Pokemon BDSP, here's how to finish your Pokedex.
How to complete your Pokedex in Pokemon BDSP
While exploring the Sinnoh area, you can obtain two Pokedex. The Sinnoh Dex is the first one you obtain early in the game. It's the most crucial one to complete because it unlocks a lot more content in the post-game.
You'll need to fill out 150 entries (151 if you include Manaphy, which isn't required). You don't have to capture and possess all 150 Pokémon in this Pokedex, thankfully. All you have to do is come across a Pokemon for the first time and get their first-time entry. You should not skip any trainer battles while you gather gym badges and make your way to the Elite Four to quickly unlock this.
As a result, the trainers will have a wide variety of Pokemon to choose from, all of which will count towards these entries. Your adversaries, such as Lucas/Dawn, and Barry, will assist you in filling out the beginning Pokemon entries.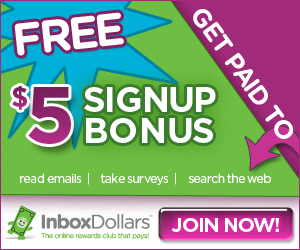 If you're playing Pokemon Shining Pearl and are missing Dialga's entry, you can see the Elder in Celestic Town to get it. She'll tell you about another entity that lived on Mt. Coronet and show you an image of Dialga. Unless you're on Brilliant Diamond, in which case she'll show you Palkia instead.
The following are some other challenging entries that individuals may have overlooked, along with their locations:
#114: Unown – Solaceon Ruins
#115: Riolu – Assist Riley at Iron Island. He gives you a Riolu egg that you have to hatch
#65: Drifloon – Found at the Valley Windworks once every Friday
#111: Garchomp – Catch and evolve Gible into Gabite into Garchomp (Wayward Cave or Grand Underground), or battle against Cynthia
#139: Milotic – Evolve from Feebas or battle against Cynthia
#108: Spiritomb – Odd Keystone quest or battle against Cynthia
How to complete the National Pokedex
This is a more difficult task. Unlike completing your Sinnoh Dex, finishing your National Dex entails catching all 493 Pokemon, including ones that are currently unavailable. You will be able to obtain the Shiny Charm by doing so. This item enhances your chances of encountering shiny Pokemon in the wild significantly. Shiny Pokemon are a collectible rarity that collectors keep an eye out for.
Thankfully, with the inclusion of the Grand Underground and its slew of Pokemon to face, reaching 493 will be a lot easier. The only stumbling block is obtaining those version-specific Pokemon.