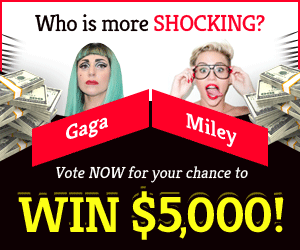 Nothing in Works For Launching Smartphone
There's Nothing Smartphone on the way! the debut of the Nothing phone is imminent! Carl Pei, the inventor of "Nothing" (and OnePlus co-founder), hinted the upcoming release of a Nothing smartphone on Twitter.
In 2013, Carl Pei and Pete Lau created OnePlus, a company known for its (relatively) low-cost quality smartphones. Pei will leave OnePlus in September 2020 to launch "Nothing." a new hardware company. And now, it appears that the first device from Nothing will be released soon.
In a tweet Wednesday, Carl Pei said he had returned to Android.
"Android 12 is nice." Pei tweeted in response to Hiroshi Lockheimer of Google. The mysterious Tweets sparked a lot of discussion. As far as I can tell, Pei is teasing the release of Nothing's first Android-powered smartphone.
When Carl Pei tweeted about Android, the official Android handle reacted by saying, "We've got a lot to catch up on Carl."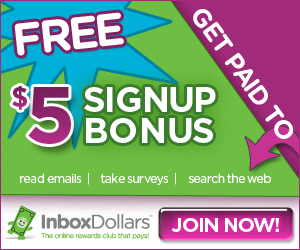 Need further proof that a new gadget is on its way? According to Qualcomm's response to Android's Tweet, which included a graphic indicating a possible partnership, Snapdragon would power Nothing's pilot line of smartphones.
Nothing's debut product was a set of earphones named Nothing Ear 1 that were introduced last year. Android users should expect a lot from Pei's work at OnePlus.