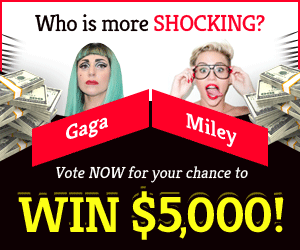 Welcome to our guide "Nioh 2: How To Fight Minamoto No Yoshitsune?". Find out everything you need to know about this military commander.
Who is Minamoto No Yoshitsune?
Minamoto No Yoshitsune is a swordsman and military captain according to the game's backstory. In the main tale, he entered the army to combat the Taira clan. Yoshitsune will appear frequently in your campaign and you will partner up alongside him to fight mutual foes. Sadly, you will soon see something that will deeply affect Yoshitsune. It turns him to the Aratama, a Yokai ferocious spirit. So you'll have to defend yourself against his irrationality. Yoshitsune appears in Eternal Rivals' Main Mission and Bond Of The Blade's Sub Mission. Levels 124 & 129 are recommended for this.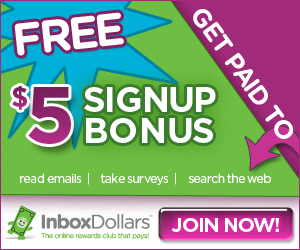 How to fight Minamoto No Yoshitsune?
Yoshitsune is a skilled swordsman with Yokai powers. His new shape protects him from Lightning, Paralysis, Fire, Water & Poison. He is also immune to Saturation, Scorching, and Shocked. Yoshitsune's attacks are mostly melee based, represented by him lifting or drawing his sword. If you're not careful, he can hit you hard. Trying to block his attacks is risky, so focus on dodging. Observe his striking direction and either escape past his blades or far from his route.
Yoshitsune may use a range of Ki assaults that end in sword-like missiles. Depending on your proximity, he will either conjure these swords to encircle him or hurl them right at you. While you can avoid these attacks by running, you may also take benefit of them. You can reflect his swords back at him by gaining the Gale condition or executing the Whirling Blade skill. This not only protects you but also lets you to deal solid Ki damage to him.
His Perched condition & Grapple attack should be avoided. Yoshitsune uses lots of projectile techniques when perched, making him more susceptible to Ki damage. At the ground, he'll setup his Grapple assault by kicking you and standing on his hands. If it touches you, it can be fatal, so keep your distance.
We hope you liked our guide "Nioh 2: How To Fight Minamoto No Yoshitsune?". Please leave a comment below!