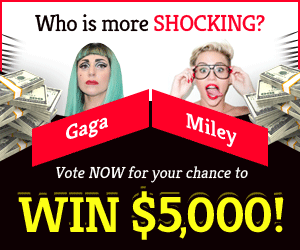 You may wish to bring along some buddies on your voyage through Ni no Kuni: Cross Worlds. It is essential that you and your buddies be playing on the same server for that cooperative assistance. The following tutorial will assist you in selecting or switching servers in Ni no Kuni: Cross Worlds. It will also allow you to change regions, something the game does not officially support.
Which Server Should You Play In Ni No Kuni: Cross Worlds?
Ni no Kuni: Cross Worlds has a total of 25 servers spread across several continents. For a better gaming experience, the server you pick should have the lowest ping (latency).
When you initially launch Ni no Kuni: Cross Worlds, you will be prompted to choose a server from a selection. Based on your location, we propose the following servers with the lowest pings: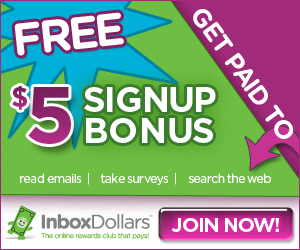 If you are from North America, choose the Jade and Onyx servers.
If you are from Europe, choose the Rose and Sage server.
If you're from South Asia, go for Aqua and Sand.
You may still choose to play on a server with a higher ping just because of its large population. Either that, or you'll want to change servers since your pals are on a different one.
You may play on whatever server you like as long as you realize that switching regions is not feasible without a workaround, which will be discussed later in this tutorial.
In Ni No Kuni: Cross Worlds, how do you change servers?
If you feel the need to change your server, you may do so pretty easily. To open a new window, just click the "Select Server" button in the center of the screen.
When you choose "All Servers," a list will appear from which you may select any server. Your new server will be marked on the main screen after you shut the window after choosing it.
However, keep in mind that when you transfer servers, all of your work will be lost. There are no cross-saves in this game. Your progress is tied to the server on which you're playing. When you return to the previous server, you will resume where you left off.
In Ni No Kuni: Cross Worlds, how do you change the region?
Cross-region play is not supported in Ni no Kuni: Cross Worlds. That is, you cannot alter your area, at least not officially.
The remedy is to use a VPN to change regions in the game. Find a reputable VPN and then connect to the location where you wish to play.
When you launch the game, it will instantly recognize the bogus area you picked using your VPN. You will remain in that area as long as you are connected to your VPN.