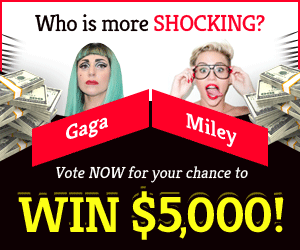 Cross–Worlds Tetro Puzzles increase your character's Combat Power but are commonly ignored. We'll explain how Tetro Puzzles work in Ni no Kuni: Cross Worlds.
What are Tetro Puzzles?
Tetro Puzzles are a fast and easy method to level up in Ni no Kuni Cross Worlds. Tetro Puzzles boost your character's Combat Power (CP) and certain stats, allowing you greater influence over their stat distribution.
After completing the main plot tasks, Tetro Puzzles unlock. Click "Power–Up" in the menu to unlock Tetro Puzzles. Tetro Menu sub-option appears. Click for Tetro Puzzles.
Most Tetro Puzzles are locked. Initial problems demand thousands of coins (and a certain character level), whereas later riddles required Face Page, Pierced Heart Page, and House Page.
Click Records, then Monster Soulstones to access these pages. Click Specialties. Most pages are in this menu. To gain them, earn the requisite Specialty stars.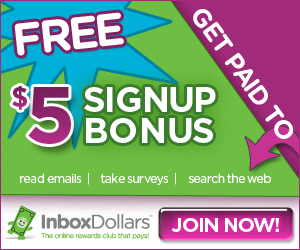 How to do Tetro Puzzle?
Fill the board with Tetro Puzzle pieces until they form the appropriate shape. Create an animal form.
The game has 16 Tetro Puzzles rated 1- to 6-stars. The greater the Tetro Puzzle's star value, the better its stats. Each board's form varies. Chicken, Penguin, Doberman, etc.
Ni no Kuni requires you to harvest Vintage Trunks for puzzle components. Monsters in every area drop Vintage Trunks. These are your F2P puzzle component sources.
Buying a Tetro Puzzle Treasure Chest Bundle for 900 diamonds might help you locate Vintage Trunks. Labyrinth of Dreams may provide puzzle pieces as free-to-play incentives.
Tetro Puzzle pieces are colored and shaped. The piece's color and shape indicate its stat. Each puzzle piece grants CP.
The purple L-shaped piece gives Accuracy, while the square gives Attack. Each Tetro Puzzle has a distinct color, thus you can only fill it with that color.
Tetro Puzzles' puzzle boards provide unique stats as a bonus. "Chick" problem grants Accuracy, whereas "Chicken" grants Accuracy and Evasion.
If you want to raise a certain stat for your character, look at the puzzles and pieces to see which ones provide that stat.
Once you know, solve the puzzle using as many of those pieces as possible. If you succeed, your stat will skyrocket.
Puzzle components' stat boosts may be increased. Click "Combine" on Tetro Puzzle's menu. In this tab, assemble 5 same-star puzzle pieces. You'll get a higher-star puzzle piece.
Solving Tetro Puzzles
Solving Tetro Puzzles is easy after you've unlocked them and gathered the necessary components. Drag puzzle pieces from the right tab onto the board. Each piece may be rotated to suit the board.
This calculator can solve Tetro Puzzles for you.
Open this calculator and hit "Calculation" (to the right of the symbol) to solve a Tetro Puzzle.
If you want your Tetro Puzzle to have certain pieces, put the number beneath its symbol below the board. If that many pieces can fit in the problem, the calculator will show you how to solve it.
Using the calculator, you may construct the right Tetro Puzzle for your data.