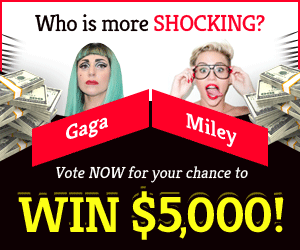 The Engraver's Riddle is one of several side tasks in Ni no Kuni 2 that you must accomplish in order to continue further in the game. This walkthrough will show you exactly how to begin and finish The Engraver's Riddle side quest in Ni no Kuni 2.
The Engraver's Riddle in Ni no Kuni 2
To begin this quest, go to Chapter 9-3 and speak with Grampuss in Ding Dong Dell. You must accept the mission here, which requires you to present an Underdog's Ring to Grampuss. You must also be at least level 5 in Accessory Research.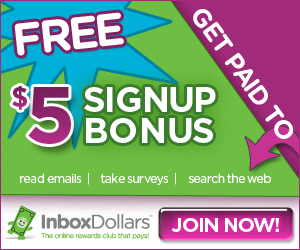 Underdog's Ring may be made at the Evermore Outfitters using the following components.
x2 Tranquilium Nuggets
x2 Jolly Lumbers
x2 Maelstrom Shells
x2 Clear Prisms
Walkthrough for the Engraver's Riddle
After completing the prerequisites for this quest, just speak with Grampuss in the Ding Dong Dell. He will assign you the Engraver's Riddle side mission, which you must accomplish by bringing him the Underdog's Ring.
When an affliction is active, the Underdog's Ring is utilized to increase damage done. You will need to continue researching until this ring becomes ready for manufacture.
Once accessible, you may create it using the above-mentioned crafting recipe. To locate the necessary things, you must examine the facilities in Evermore and acquire these resources.
After gathering all of the necessary pieces, go to Evermore's Outfitters to construct the Underdog's Ring.
Once completed, you must return Underdog's Ring to the Grampuss in Ding Dong Dell. This completes the side mission Engraver's Riddle.
Grampuss will accompany you to the Evermore when you complete this mission as a citizen.