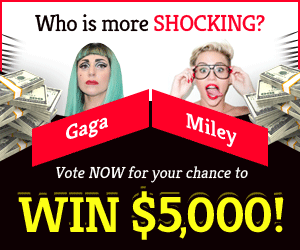 The thought of starting a new school year is daunting enough but for those students planning to also hold down a job, it can be exponentially more so. Many have little to no work experience and a lot of those who have held down jobs simply worked at a nearby retailer or fast food establishment and have never really had to deal with an actual job hunt.

And these days, there's a lot of competition for almost any position. Especially for those jobs near the campus or that align with specific school courses. Sure, there are a lot of job-search apps out there that can point you to some decent prospects but you have to remember, a lot of your classmates are likely using them as well.
This means that you should educate yourself as much as possible and utilize any and all tips for help navigating the job hunt landscape. With that in mind, we put together this short guide to get you started.
Prepare Wisely
If you're studying in the US and looking for a job, there's great news right off the bat. Right now, almost anywhere you look has employment opportunities. However, as mentioned above, there's likely to be some stiff competition.

While you may have undergone several nanny background checks or interviewed for jobs every summer growing up, you're entering a whole new arena now. There's one word you need to keep in mind — Practice!
Prepare some interview questions (there are plenty of examples online), grab a friend, and practice interviewing. If your search encompasses a couple of different fields, run through them all as there will always be variances based on the position and job requirements.
Additionally, practice writing up personalized cover letters and resumes. If one that you submit three or four times doesn't have positive results, tweak it. However, be warned, it can take some time to find the right eye-catching flair.

That being said, if you don't have the time or you just want to kind of skip this step, you may want to consider working with a satisfaction-guaranteed resume service. While you may not use a company to write an essay for your English Lit class, the right professional resume provider could get the results you require.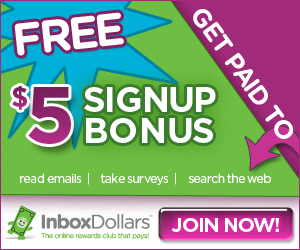 Network, Network, Network
Networking is a key component of any job hunt and there are plenty of ways to do it. Try posting on social media that you're looking for work or post on alumni pages on Facebook (or other social media sites). Don't forget about LinkedIn either.

Also, try reaching out directly to the company you're interested in. This is even more important if the job isn't listed anywhere as it shows initiative and interest. Of course, if you know anyone who works at the company, try getting them to make an introduction for you.

Utilize Your College Resources
Most universities have a career center that will offer assistance through the job hunt process. Take advantage of this, especially when it comes to resume and interview advice. In addition, just like colleges run background checks on you, many of them vet potential employers beforehand or have connections with employers or alumni who are looking for interns or entry-level help. Don't be afraid to shop around these resources as you never know where you might find a great opportunity.

A Warning for Job Hunters
While you've probably been warned to be leery of payday loans, you need to keep in mind that the same applies to job offers. A lot of 'work from home' or other remote positions out there are just scams looking to get your personal information and/or money. Always be sure to check out a potential employer thoroughly before deciding to move forward with an offer.

Final Thoughts
In short, if you do your research and network as much as you can, you should have a successful job search this school year. The most important thing to remember is that no matter what the outcome, it's all a learning experience. You may or may not land the job of your dreams but coming away with a better understanding of the job hunt process will serve you well down the line.