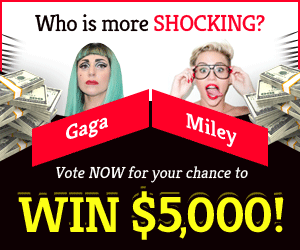 Minecraft: The SpongeBob SquarePants DLC for is now available
This may be the most significant crossover in gaming history, since SpongeBob SquarePants and his pals are now playable in Minecraft's latest DLC, which is already available.
The lush Jellyfish farms, the Krusty Krab, or everyone's favourite undersea pineapple are all worth a visit. Squidward, Mr. Krabs, and Patrick are just few of the characters in Bikini Bottom who will keep you busy with numerous tasks and missions.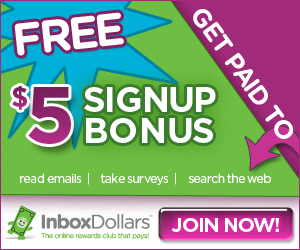 After last month's Lightyear DLC, which included Buzz and the Space Rangers, comes this new undersea adventure.