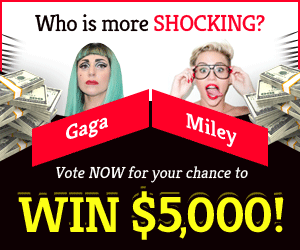 Welcome to our guide "Minecraft: How To Create A Lantern?". Early Minecraft light sources included torches & Jack o'Lanterns. Since then, lighting technology has improved. Lanterns were added. These goods are both bright and attractive. Unlike torches, they require more than just sticks and coal. This article gives all the info novices need to make these stunning lights.
What materials are needed to create a lantern in Minecraft?
Making a lantern doesn't require rare blocks. Eight iron nuggets as well as a torch are needed. Both are easily obtained. Only a single piece of iron ore is needed for eight iron nuggets. It must be mined underground. The resource requires either a stone pickaxe or something stronger. Spend enough time digging, and you'll uncover at least one iron block in any seed. Once you have the ore, smelt it into an ingot. Then, create nine nuggets from the ingot. You probably already have torches because they're among the first items people make in Minecraft. Or, place coal or charcoal over a stick within the crafting menu. Multiple torches emerge, but you just need one for a lantern.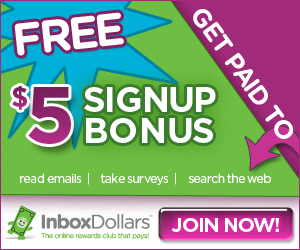 How to create a lantern in Minecraft?
Set the torch in the crafting grid's center and the eight nuggets around it. The Outcome? A Stunning lantern. One won't brighten your house, so get some more torches & nuggets to create more. Soul Lantern is another item. It's like the ordinary one, except blue and scares Piglins. Yes, these powerful beasts fear soul lights. It's made like a standard lantern but with a soul torch. Coal, one stick and a soul sand or soul soil piece are needed to make a soul torch. Nether has both the soul blocks. Put the coal on the top & the soul item at the bottom of your crafting grid. After that, combine a soul flame and eight iron nuggets for creating a blue lantern.
We hope you liked our guide "Minecraft: How To Create A Lantern?". Please leave a comment below!