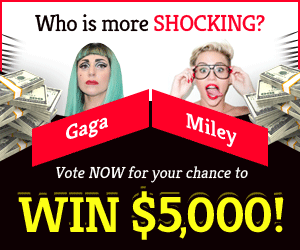 Welcome to our guide "Minecraft: How To Create A Bed?". Beds are important for Survival Mode in Minecraft. It allows you to change your spawning point to where the bed is and it enables you escape the monster-led night & wake up in the morning. This guide explains all you need to know.
What are the materials needed to create a bed in Minecraft?
Attempting to put one together might not be too hard, but you'll need to get a few things together first. You'll require 3 wool as well as 3 planks to make the simplest bed. All of the wool must be the same colour, but the planks can be made of different kinds of wood. A crafting table is used to work with raw wood to make planks. You know how to obtain raw wood by cutting down trees, right?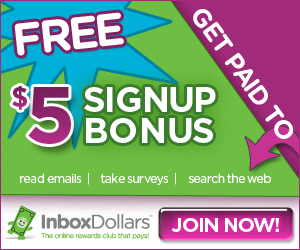 You can obtain wool through:
⦁ Getting sheeps shorn.
⦁ Sheep-killing.
⦁ It can be taken from houses in villages, villas or outposts of pillagers.
⦁ Putting together four strings in the square shape
⦁ Taking things from Shepherd's chests in the villages.
How to create a bed in Minecraft?
Go to the crafting table after you've got everything you need. Put the planks in a horizontal sequence in the center or at the bottom, and then place the wool in the horizontal sequence upon the top of the planks. So quickly, you have a place to sleep. Based on what version of Minecraft you are using, the way you colour your bed will be different.
⦁ For the Java Edition, you can only dye white beds.
⦁ For the Bedrock Edition, you only can add dye to any colour of bed.
⦁ In either case, just put the bed next to the dye on the craft table to turn it the colour of the dye.
We hope you liked our guide "Minecraft: How To Create A Bed?". Please leave a comment below!