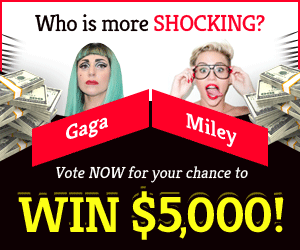 Meta recently announced that official support for the original Oculus Quest VR headset will end soon
Meta has recently said that they will no longer be providing official support for the first Oculus Quest VR headset. This announcement comes in May 2019, nearly four years after the service first went live. Users will no longer receive software updates or access to any newly-released content after March 5th, when support for the device officially ends. Meta will continue to support the gadget with security and software updates until 2024, even though it will no longer receive new updates. This implies that the headset and its loaded apps and games will continue to function, but no new features will be added to the device.
After the initial Oculus Quest, subsequent iterations included the Meta Quest 2 and the Meta Quest Pro, the latter of which was made available in October 2022 for a price of $1,500. The release of the third-generation Meta Quest headset has been predicted for the coming year. Since the original Quest headset is no longer being maintained, the price of affordable virtual reality will rise. ByteDance, the firm that owns TikTok, released its own $425 and $499 headsets last year, so the market isn't completely devoid of competition. PlayStation VR2 from Sony will be available in stores in February for $549.99.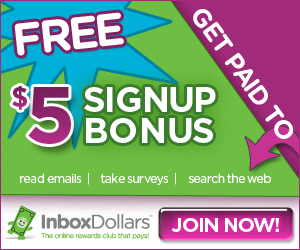 Despite the fact that there is concern that developers will stop supporting the original Quest headset at some point in the future, there is currently a wealth of compatible software to choose from, and more on the way. Users can keep using the headset and any pre-installed games or apps after official support has ended. Users of the original Oculus Quest will no longer receive software upgrades or access to freshly released content once official support is withdrawn. Since there won't be any further upgrades, users may discover they need to upgrade to newer models to get the most out of virtual reality, even though the gadget may still be used for installed apps and games. The fact that the Meta Quest 3 headset is coming out soon is a good sign for the future of virtual reality technology.
The virtual reality market is expected to become increasingly competitive over the next several months and years. Customers will be able to take advantage of better discounts and more powerful technology as new headsets are released and existing ones see price decreases. As a result, more people may be able to enjoy VR, and programmers may be able to make even better immersive and interactive experiences. In ending support for the original Oculus Quest, we usher at the beginning of a new era. The future of virtual reality looks bright since technology is getting better and more people are making content for it.