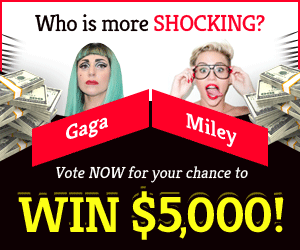 Welcome to our guide "Lost Ark: How To Get Twitch Drops?". Smilegate RPG is giving players a whole bunch of freebie Twitch drops chock-full of fantastic new cosmetics to mark the launch of Lost Ark's first PvP season, so here's how to get them.
When are the Twich Drops starting?

Players can team up to participate inside the G4TV Invitational to kick off Lost Ark's new PvP season with style. If you're not feeling brave, you can obtain the prized Unicorn Mount & the Amethyst Shard Chest by logging enough hours on Twitch. Starting April 12 at 2 p.m. PST / 5 p.m. EST / 8 p.m. GMT / 9 p.m. CEST through May 9 at 12 a.m. PST / 3 a.m. EST / 8 a.m. BST / 9 a.m. CEST, you must watch 2 hours of the Lost Ark streaming.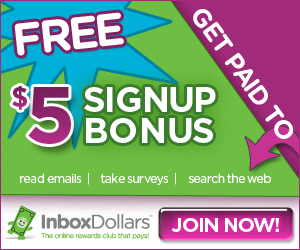 How to get Lost Ark Twitch Drops?

To begin claiming your prizes, make very sure that your Lost Ark profile is synced to your Twitch account. This can be done by:
⦁ Visiting the official website for Raiders of the Lost Ark.
⦁ Log in using your Twitch account.
⦁ When prompted, choose 'Authorize.'
⦁ Keep an eye out! Both of your accounts have now been linked.
We hope you liked our guide "Lost Ark: How To Get Twitch Drops?". Feel free to leave a comment below!