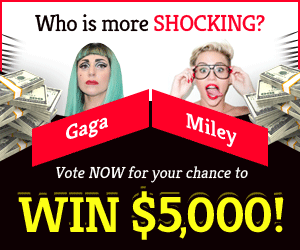 Players will receive the Northern Lawmaker skin to their character as part of the Lost Ark Founder's Packs. Here's how to get your hands on one, and the 3 color options for the gear.
Getting The Northern Lawmaker Skin In Lost Ark
This Northern Lawmaker skin combo is only available in the Gold and Platinum Founder's Packs, so you'll have to buy one of these before February 11 to get it.
Lost Ark's official website sells Founder's Packs, with Gold Packs priced $49.99 / £43.99 & Platinum Packs costing $99.99 / £87.99. You'll need to open your Founder's Pack once you've received it to start unloading your goods. To do so, you'll need to take the following steps: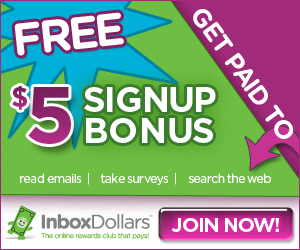 ⦁ Select the box having an arrow pointing towards it in the upper left corner of the screen.
⦁ You'll see your Founder's Pack and a 'Claim' button. Choose it.
⦁ Go to the Inventory (linked to 'I' or accessible from the bottom right via 'Character').
⦁ Engage with the pack (right-click to open a menu displaying all of the goods inside) to open up a menu displaying all the products within.
⦁ Select 'Open' from the menu.
⦁ Your products have been added to your Inventory. To utilize them, engage with them.
⦁ The Lawmaker suit is divided into four parts, so be careful to engage with all of them.
So, this is all about Getting The Northern Lawmaker Skin in Lost Ark. Please leave a comment below if you liked our guide.