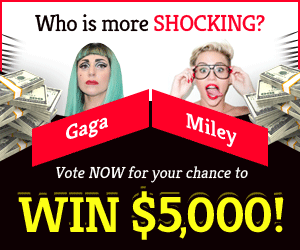 Welcome to our 'LEGO Skywalker Saga : How to get the Razor Crest ?' guide. As previously stated, the Razor Crest is code-only. You can't get it by completing a level or objective. And unlike past instalments, you won't have to wait until a set time to enter its code. You can enter the code at any time in Lego Star Wars: The Skywalker Saga. Simply pause the game; more on that later.
Players can unlock tons of characters and ships in this game. To use them in free mode, players must select Galaxy Free Play mode.
LEGO Skywalker Saga: What is the Razor Crest Ship Code?
Open the Main Menu to get the Razor Crest. Then select 'Enter Code' from the Main Menu. Enter the code 'ARVALA7′. The Mandalorian encounters the iconic Baby Yoda on this planet.
After entering the code correctly, a confirmation message with the wording "The Razor Crest Unlocked" will appear. This will verify your code entry.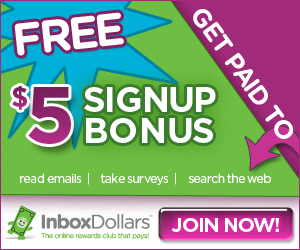 Even in-game, you can get the Razor Crest. Simple, open your holo-projector and go to Extras.
You don't need studs to buy the Razor Crest once it's unlocked. You can fly about in it. Look for 'The Razor Crest' in your hologram, then ships. It should be marked as available. Don't forget to follow our Lego Star Wars Stud Farming guide to acquire at least 100k studs per run.
When selected, the Razor Crest replaces any other ship in the hanger. Then you can fly in the Razor Crest.
Flying it makes you feel like The Mandalorian. This Crest is a great spacecraft in Lego Star Wars: The Skywalker Saga that goes well with the Bounty Hunter Class.
We hope you liked 'LEGO Skywalker Saga : How to get the Razor Crest ?' guide. Stay tuned for more such guides and articles related to all your favorite and exciting games.