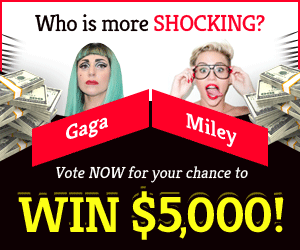 Welcome to our guide "Kirby And The Forgotten Land: How To Taste The Ice-Creams In Alivel Mall?". Originull Wasteland, the game's penultimate zone, comprises stages set in a dangerous desert. In Aliveal Mall, you must utilize Kirby's mouthful mode and carefully navigate the deserted mall to free the kidnapped Waddle Dees. To fulfil the extra objectives, players must also "taste test" three distinct flavours of Ice Cream located throughout the mall. The ice creams aren't hard to find, but the stage design may be confusing. Find them all using our handy guide.
Kirby And The Forgotten Land: Tasting the ice-creams in Alivel Mall
The very first ice cream is on the stage soon after the start, after going past a doorway. A table is surrounded by aggressive mushrooms to the left-side of the doorway, near some metal boxes and a little shop front. The ice cream cone encircled by cash sits atop the table. Just jump over the table and eat the ice cream to unlock the extra goal of tasting one among three ice creams.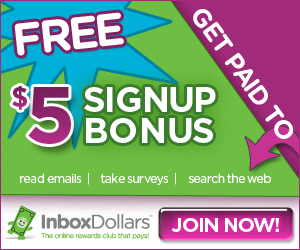 The next ice cream within Aliveal Mall is located farther into the stage, upon passing through another doorway and into an orange-hued hallway. In this hallway, turn right to see a small alcove with a pile of beige-coloured cardboard boxes hiding the room's door. You must be able to see the blue-coloured ice cream beside the sleeping adversary once you find the secret room. Avoid the enormous orange fish and dive in this ice cream to complete another task.
The third and last Ice Cream within Aliveal Mall is on a platform right before the stage's end, to the left-side of the second rotating platform. A cardboard box will be on the ground near the neon rainbow signage on the wall and an ice cream shop front. Crack it open with one of your powers to find the last ice cream. Just before the stage ends, walk into the ice cream to complete the goal.
We hope you liked our guide "Kirby And The Forgotten Land: How To Taste The Ice-Creams In Alivel Mall?". Please leave a comment below!