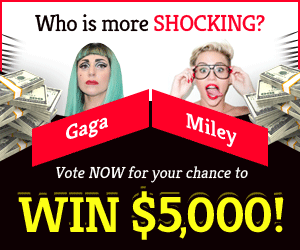 "Ji Chang Wook, Park Bo Gum, Park Seo Joon and Ahn Bo Hyun Might be joining new travel variety show"
According to sources on May 13, the four performers are in talks to join producer Kim Sung Yoon's fresh new travel variety show.
Park Bo Gum, who starred in his project 'Love in the Moonlight,' Park Seo Joon and Ahn Bo Hyun in 'Itaewon Class,' and Ji Chang Wook, who appeared in his project 'The Sound of Magic,' received proposals from Kim Sung Yoon.
"Producer Kim Sung Yoon did suggest he was developing a new variety show and asked Park Bo Gum if he would be able to be on the show, but nothing has been confirmed," Park Bo Gum's company Blossom Entertainment said in response to the news. He's going over his schedule right now."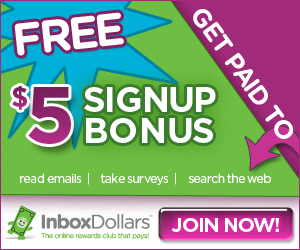 "He merely received an enquiry about whether it is possible for him to accommodate [the show] into his schedule, and we do not know the precise specifics, such as the program's plans, nature, and cast," Park Seo Joon's company Awesome ENT revealed.
Other details
Both Ji Chang Wook's and Ahn Bo Hyun's companies, Glorious Entertainment and FN Entertainment, stated that the performers were not given a solid plan to look at this approach. They were just informed that there was a series in the works and asked if they wanted to star in it.