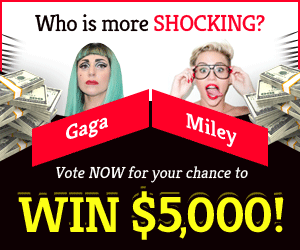 Fans of the upcoming Disney+ series may be able to play as Moon Knight in Fortnite. A recent discovery pointed at a probable content crossover between Disney and Epic Games. Disney characters have skins and special events on Epic Games Battle Royale, so a new character crossover isn't out of the question.
Aliens, Aquaman, Batman and even Black Panther have all appeared in the game, and more are added every season. Chapter 3 Season 2 introduced Doctor Strange and other Marvel characters, so adding another would be nothing new.
Recently, Fortnite leaker ShiinaBR published some occurrences that may indicate a new skin for a new Disney+ series.
Epic Games and Disney allegedly invited Fortnite Content Creators to a premiere for the new Moon Knight show. This isn't new in Fortnite. Similarly, ShiibaBR claims that shortly after the Dune premiere, cooperation was announced.
That said, expect a Moon Knight and Fortnite content crossover soon; patterns recur, and this might offer a new skin to the battle royale title.
These kinds of collaborations drive players away from Apex Legends, Call of Duty: Warzone, and PUBG Battlegrounds. No skins from famous franchises like Fortnite, and that is sometimes all it takes to keep gamers on their servers.
Overall, Epic Games has yet to make an official announcement, so nothing is set in stone. Because the show is young, the partnership may happen when more episodes air.