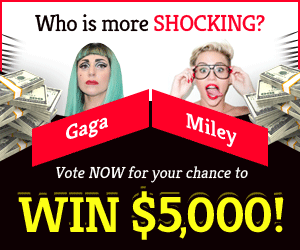 "In Japan – 'The Prince of Tennis' Gets a Nintendo Switch Adventure Game"
Bushiroad and HuneX have unveiled a new side tale set in the setting of The Prince of Tennis. The creators of New Prince of Tennis LET'S GO!! Daily Life from RisingBeat describe it as a "documentary adventure." It has a fully narrated plot that takes an unexpected turn. A total of 62 characters are featured throughout the story, including returning manga favourites.
The Prince of Tennis is a Shonen Jump sports story that was mostly successful in Japan. It follows the career of tennis prodigy Ryoma Echizen. Throughout the length of the original show and The New Prince of Tennis, which picks up where the original left off, he invents new tennis techniques to confound his opponents. Aside from the manga, the manga has inspired a long-running anime, two films, and over fifteen stage musicals.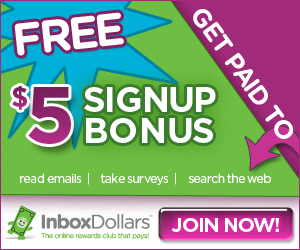 Prince of Tennis has also been adapted for video games, with interactive versions of the anime dating back to the days of the original PlayStation in Japan. These have ranged from straightforward story adaptations to more diverse genres such as card-based deck builders and a current mobile rhythm game.