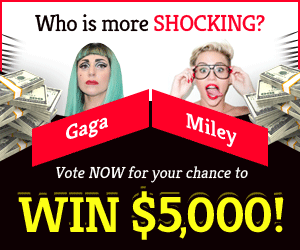 Not all companies are lucky enough to be located near a factory. But as the number of small businesses continues to grow, more and more entrepreneurs find themselves trying to figure out how they can manufacture their products on their own. Unfortunately, many new business owners make some common mistakes that end up costing them time and money in the long run. By avoiding these errors and following these tips for streamlining your manufacturing process, you'll be able to create a quality product that meets the needs of your customers while still staying affordable.
Source: Unsplash
Stay Organised
Staying organised is important for any business owner, but it is especially important for a growing brand. The most optimal path to better inventory management is a software system that includes an inventory management component. An example is an inventory management system for a warehouse, which can be integrated with other software. This will allow you to track, manage and understand what you have in stock at any given time. This is crucial for keeping your orders up-to-date while ensuring that nothing is lost or forgotten about throughout the manufacturing process.
Find an Experienced Manufacturer (Specifically with Your Products)
The best way for you to get started is by finding someone who already has experience with this kind of work so they can help guide you through it. While it makes sense to focus on what you do best, many manufacturers agree that it is better to work with a partner who has the right equipment and skills to get the best possible outcome for your specific project. This will allow you to focus on what you do best while still getting the chance to stay involved in important steps of the process.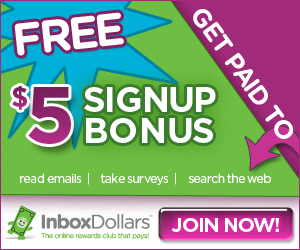 Find Out How Much Your Product Will Cost Before Beginning Production
Instead of waiting until you've already started to figure out how much it will cost, make sure you know the exact price of every step in your manufacturing process before getting started. You can do this by asking potential suppliers for their quotes or by designing a prototype yourself and using that as the basis for your price estimate.
Make Sure You Have Enough Time in The Process
You should also make sure you find out how long it will take to make each one of your products before giving the go-ahead. Knowing this upfront will give you the chance to reevaluate your decisions before it's too late. As a new business owner, you might not be surrounded by experts who know how to manufacture your products yet. So finding out if there is enough time for each step of the process.
Source: Unsplash
Streamlining your manufacturing process can be tricky, especially for new business owners. However, by avoiding these common mistakes and following the tips that we've provided here, you should have no problem taking care of this important step in your company's growth. It is never too early to start thinking about how much it will cost or how long each product takes to make so there are no surprises down the line. This article has hopefully given you some helpful insight into streamlining your own manufacturing process!