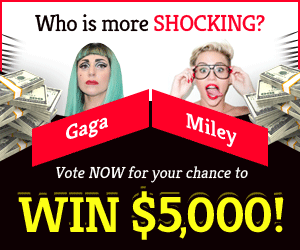 How to Register for the beta of Genshin Impact 3.2
Players all over the world are having a great time with the new Sumeru update, which brings a slew of new playable characters, story objectives, and opponents to Genshin Impact. In order to try out the latest patch before its official release, players will need to enrol in the Genshin Impact 3.2 beta.
The Genshin Impact beta not only allows you to play with characters that have not yet been released, but it also provides access to a wealth of additional features and material. Sign up for the beta if you want to be one of the first gamers to try out the upcoming Genshin Impact 3.2 upgrade.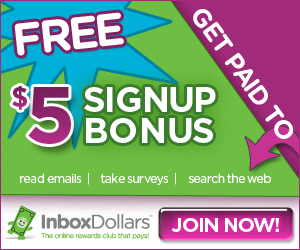 Follow the instructions below to join the beta for Genshin Impact 3.2 and play the game before its official release:
Go to the "Announcements" section and then click the Beta from
If you want to participate in the Genshin Impact beta, you will have to sign a nondisclosure agreement (NDA) (non-disclosure agreement).
No information about future releases should be shared with the public in advance of their official release, as stated in this agreement.
Once you have followed the instructions above, you should be able to enter the beta testing phase for Genshin Impact 3.2. Please bookmark this instruction for future use if you are unable to acquire access at this time.