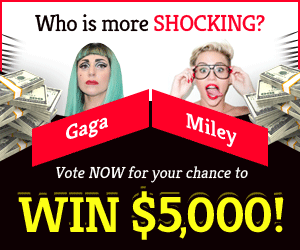 The mid-season Vanguard Zombies update has finally added a round-based mode to Shi No Numa. Here's how to unlock the mode.
This year's Vanguard Zombies mid-season upgrade came early. The team released it on January 11 instead of "Day 115" (January 15). Fans got their wish: classic round-based zombie gameplay. It's even better because it's on Shi No Numa, within a piece of Der Anfang.
How to play Vanguard Zombies round-based Shi No Numa
Here's how to unlock the portal and round-based Vanguard Zombies: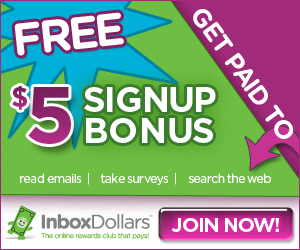 How to get round-based Zombies
Start Der Anfang on Zombies.
Up until then, complete the standard objectives (Void portal).
Activate the "Void" gateway in Von List's office.
The round-based gameplay is now on Shi No Numa.
After completing these stages, you will be in the abyss, Shi No Numa's spawn room. Sadly, it isn't a full remake, and you can only access the map's beginning.
Nonetheless, it allows players to recapture their usual fun. Let's take a closer look at Shi No Numa in Vanguard.
How Vanguard Zombies round-based works
The Void, or Shi No Numa, is a new region where Zombies lovers can enjoy their favourite action. There are no rewards here, but a Pack-a-Punch machine is down below. Returning to Stalingrad to buy perks or improve artefacts requires three rounds. After that, you can flee Shi No Numa and return to Der Anfang's starting place.