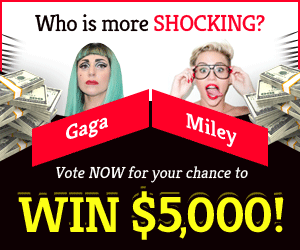 How to Get Caliban in Warframe
Caliban is the game's 48th unique Warframe. Players will undoubtedly want to get their hands on the new Warframe and play with it. Usually, when a new version comes out, the new modes include a way to download it. How to gain Caliban in Warframe.
How to get Caliban in Warframe
Get Caliban after The New War quest. That's around a 5-hour commitment. His blueprint can be bought with credits after the quest.
These can be found in Narmer Bounties along with the rest of his pieces. These rewards can also be played after completing the New War, which gives you the Nataruk. The bounties are slightly tougher than Tier 5 levels, but not as difficult as the Steel Path options.
The bounty can be found on Fortuna or Cetus. Their rotations are depending on the time of day on Cetus and the Plains of Eidolon. The Plains of Eidolon require daylight to face Narmer Bounties. The Plains must be dark for Narmer Bounties to occur on Fortuna and Orb Vallis.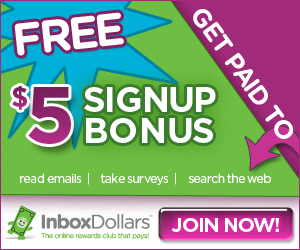 Caliban's components are Uncommon prizes, therefore you have a higher chance of getting them per bounty level. Sadly, the likelihood of further Caliban pieces appearing in drop tables is dependent on planet rotation. If you observe the chassis rotating, you'll have to hope that when the Narmer Bounties move, another part will be supplied.
Caliban Crafting Requirements
Caliban (Warframe)

Caliban Chassis (Fully crafted)
Caliban Neuroptics (Fully crafted)
Caliban Systems (Fully crafted)
12 Orokin Cells

Caliban Chassis

3 Anomaly Shards
16 Narmer Isoplasts
20 Mortus Horn
100 Hespazym Alloy

Caliban Neuroptics

3 Anomaly Shards
12 Narmer Isoplasts
10 Neutral Sensors
20 Tralok Eyes

Caliban Systems

3 Anomaly Shards
12 Narmer Isoplasts
30 Breath of the Eidolon
30 Hexenon
Each part will take 12 hours to craft while the final part takes 72.
Caliban is also available in the market for 325 Platinum. He'll come with a slot and an Orokin Reactor, giving for double modding points right out of the box. The Caliban Collection includes his iconic weapon, Venato, and Sentient-themed cosmetics. It costs 595 Platinum.