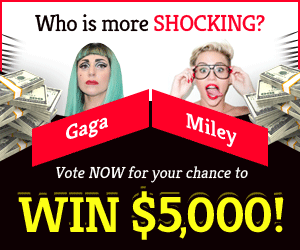 Diablo 2: Resurrected had a difficult start, with a large number of bugs affecting a large number of gamers. One of these flaws causes the player's character to vanish without notice from the character pick screen as if the character never existed, and there appears to be no way to remedy it. Although Blizzard claims that the bug has been resolved, users are still reporting that the problem is widespread.
Diablo 2: Resurrected recently completed live maintenance, which may have resolved the issues for certain users. However, if the problem has not been resolved for you, there are a few measures you can do to try to remedy it.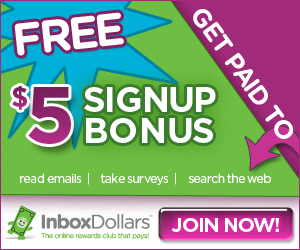 How to Fix Deleted Character Bug in Diablo 2: Resurrected
If your character has vanished, the first thing you need to do is make sure you've selected the 'Offline' menu. Diablo 2: Resurrected defaults to the 'Online' tab, thus if you only have offline characters, the character selection screen will be blank.
If this isn't the case, log out of the game and quit Battle.net completely, double-checking that the application has fully stopped in Task Manager (Ctrl + Shift + Esc).
Restart the game and look for your deleted character in the character selection screen. If it hasn't reappeared, your only option is to wait till Blizzard releases a bug fix.