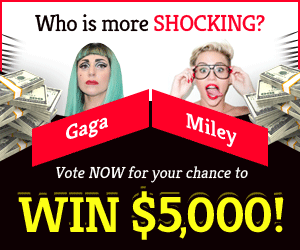 Not every car buyer can afford to purchase a vehicle using cash. Most car buyers use financing to buy the car of their choice. Statistics show that 81.2% of new vehicles bought in the U.S. in the first quarter of 2021 were financed. So, if you are looking to get auto financing, how can you get the best deal? Here are some tips to guide you.
Know Your Credit Score
The FICO score chart that measures credit scores gives scores ranging from 300 to 850; 850 is the highest score. According to Experian data, the average score in the U.S. rose to 711 in 2020. Therefore, you need to know where you lie before applying for financing. Keep in mind that car buyers with lower credit scores–600 and below–are more likely to get car loans with higher interest rates.
Get Financing Quotes
If you have an excellent score, above 750, you can get an affordable loan from a dealership. But before getting one, shop around so you can compare offers by different dealers. Since your credit is good, dealers will offer you affordable loans.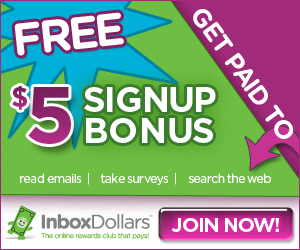 You can also visit your bank and get preapproved for a car loan before visiting dealerships as they will try to beat the bank's offer. Get a pre approved car loan without affecting credit.Take time to explore different financing options so as to get the best deal.
Keep the Loan Term Short
Most dealers will try to offer you a long-term loan with lower monthly payments. However, you need to know that these lower monthly payments are a trap because the longer you take to repay the loan, the more interest you'll pay in the long run.
Car loan interest rates in the U.S. had dipped below 4% by the end of October 2021. But if you take a loan with a longer repayment period, the interest will be higher than the average rate, and you'll end up paying more than the car's retail value.
Pay a 20% Down Payment
To make it easier to repay the loan, you should reduce the principal by paying a deposit. A dealership can offer you a large principal, but this is charged interest. Put a 20% deposit on the new car to reduce the principal amount and the total interest you'll pay. If you can't afford a 20% down payment, you are more likely to have a hard time making the monthly payments.
Use Cash to Pay for Extras
Besides buying the car, you'll need to pay dealer fees, taxes, warranties, or for an infotainment system. Avoid having these extras included in the loan. Instead, ask for an itemized invoice and pay for each service in cash. This saves you from paying additional interest.
Financing a car is very common today. But before applying for a car loan, you need to know how to get the best deal. These tips will help you navigate the process well.