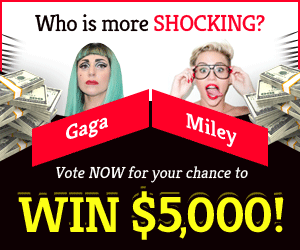 Venmo is a popular mobile payment service that allows users to send and receive money, as well as make and request payments. The history cannot be deleted but the better alternative is making the transactions private which more or less does the same job.
While it's a convenient way to pay friends and family, you may want to make your Venmo transactions private for various reasons, such as privacy concerns or to keep your financial information confidential. Here's how to delete Venmo history:
How to delete Venmo history
Open the Venmo app on your phone and log in to your account.
Tap on the three horizontal lines in the top left corner of the screen to access the menu.
Select "Settings" from the menu.
Tap on "Privacy" in the list of options.
Tap Past Transactions in the Privacy menu, the first option under "More" at the bottom of the screen.
In the Past Transactions menu, select Change All To Private. When the confirmation box appears at the bottom of the screen, tap it again.
Now tap Change All to Private.
By turning on the "Private Account" setting, all of your future transactions will be private by default. This means that your transactions will not be visible to anyone except the person you are sending or receiving money from. Your transaction history will also not be searchable by other users.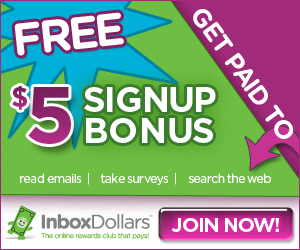 Note that this setting only applies to future transactions and will not affect any transactions that have already been completed. It's also worth mentioning that making your transactions private does not affect the money you have received or sent through Venmo – it will still be reflected in your bank account or credit card statement.
Making your Venmo transactions private is a simple process that can be done in just a few steps. By doing so, you can ensure that your financial transactions remain private and protect your personal information.