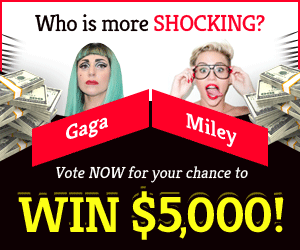 Read on to learn how to utilize face paint within Horizon Forbidden West. Many actions in Forbidden West reward face paint, but the game seldom mentions how to use it. Only a certain Horizon Forbidden West location allows you to use them. If you want to see what you've acquired, it might take a long time to gather them. Then we'll show you where to be painted in Horizon Forbidden West.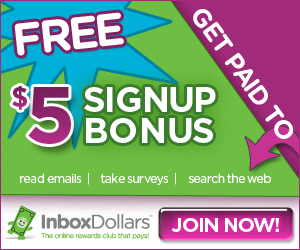 Using face paint in Horizon Forbidden West

The trouble about Horizon Forbidden West's face paint is that you can't apply it. Until you've reached Scalding Spear on the map. Because it's the third primary region you'll visit, it could take a while based on how long you're traveling or following the tale. So you could be going about with face paint in your pockets for a long time without realizing where and how to utilize it. When you get to Scalding Spear, though, you will be able to encounter a man named Zokkah.
On the map, there's a sign that looks like a miniature axe (that's a tattoo needle). That will lead you to him on a higher level. He'll be standing beside a man who is facing down on a table receiving back tattoos. That is unfortunately not an option here. You'll be allowed to 'trade' with him once you've found him. In reality, this means you can spend 10 shards to use any of the face paints you've acquired thus far. If you wish to remove your face paint and go bare-faced for a bit, it'll charge you a single shard.
So, this was our guide for "Horizon Forbidden West: Using Face Paint". Feel free to leave a comment below if you liked it.