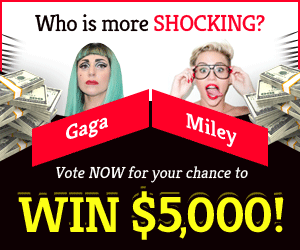 Welcome to our guide of "Horizon Forbidden West: Unlocking The Sunwing Overide & Flying". We'll show you how to begin with Wings of the Ten quest from Horizon Forbidden West in this guide.
Unlocking the Sunwing Overide & flying in Horizon Forbidden West
To fly within Horizon Forbidden West, you must finish the main mission Gemini. To avoid spoilers, that's a level 30 assignment that occurs pretty late in the tale – not quite endgame territory, but close enough. This mission has numerous phases and an interval before returning to your headquarters, so be ready for a trek.
Even when you return to your headquarters, there are a couple extra Gemini details to attend to before your "Wings of the Ten" quest. Based on what side quests you've found, you may know that some quests require completion before being undertaken. This mission begins with a Sunwing override.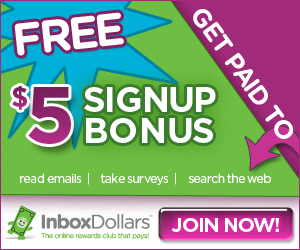 Because building this override is the initial phase of the quest, you may feel trapped, but you can leave at any time. For example, we hacked our initial Sunwing and then fixed the locked up Tallneck that had been troubling us for majority of the game. This quest requires a lot of flight so it's not a bad idea to finish the Sunwing hack.
This allows you to have a ground as well as an air option at the same time. If you whistle, it will pick you up and you can leap off at any time. Then, when the prompt occurs, pullcaster up to leave it behind.
Feel free to leave a comment below if you liked our guide.