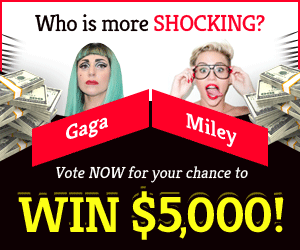 Halo Infinite: Where to find the Black Eye skull
The Halo Black Eye skull has always been the same. This skull prevents shield regeneration. To regain your shields, you must punch foes. Get this skull if you enjoy punching opponents. The Black Eye skull in Halo Infinite.
The Black Eye skull is near the map's south. To get this skull, you must first complete the game's Sequence objective. This mission unlocks the southern island of the map. See the map above for reference.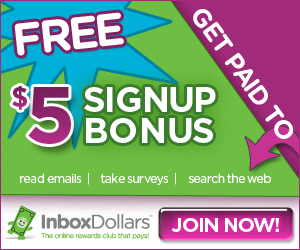 Go to the map's location. You'll be looking for a waterfall. It has a tiny body of water on top and a destroyed automobile in front of it. Look for a cave near the waterfall. It's in the image above. You will notice a small light emanating from inside.
Grapple into the cave and squat. The cave features many corpses and a spiked Black Eye skull.