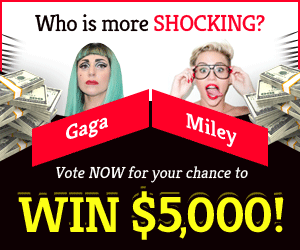 Halo Infinite: How to unlock the Backdraft Cindershot
There are a lot of new weapons in Halo Infinite. Some of the new weaponry are enhanced variants that you can get by killing high-priority targets all across the area. One of these weapons is the Backdraft Cindershot. This weapon is a more powerful variant of the Cindershot rifle, dealing significant damage to anyone caught in its explosion. In Halo Infinite, here's how to get the Backdraft Cindershot.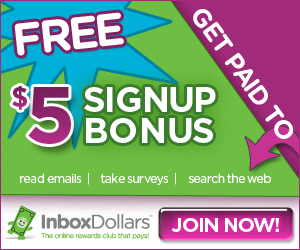 The Backdraft Cindershot can be gained by slaying Myriad, a duo of hunters. After completing the Pelican Down mission and beginning The Sequence task, you'll find this pair. For a visual reference, see the map above. Myriad is located south of FOB Juliet in the map's southern section.
Myriad is a duo of extremely dangerous hunters. Begin by eliminating all of the other adversaries in the area. This will make the battle go more smoothly. You can get the Backdraft Cindershot from the container and use it on them right away. This is recommended since the improved Cindershot does a lot of damage to the two hunters. Avoid close combat as much as possible, as hunters can easily tear down your shields if you don't avoid them.