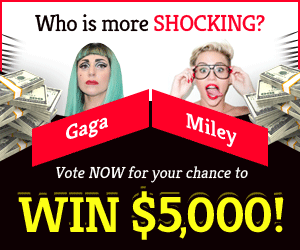 Halo Infinite How to Get Valor
Player's all around the world are already investigating what appears to be Master Chief's most challenging task yet, as well as the triumphant return of the acclaimed franchise. Infinite allows players to upgrade Master Chief and his Marines by collecting Valor, the game's currency. Here are all the ways to gain Valor in Halo Infinite so you can get your entire arsenal and reclaim the Halo Ring.
Getting Valor in Halo Infinite
As stated previously, unlike other open-world games, Valor, the main currency in Halo Infinite, is a cumulative currency earned by completing tasks in the Zeta Ring. The best way to acquire Valor in Halo Infinite is to complete Main Missions, which reward players the most, save UNSC Marines in danger, and destroy/clean Banished encampments found around the ring. In the open world, you can earn Valor by murdering important targets. How to get Valor in Halo Infinite: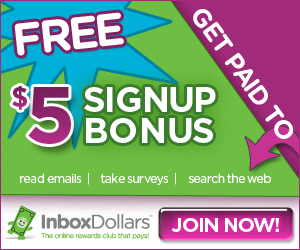 Completing Main Missions.
Rescuing the many UNSC Marines through the Zeta Halo Ring.
Cleaning/Destroying Banished encampments.
Killing high-importance targets in the open world.
It's also worth noting that awards are unlocked in a predetermined order dependent on your current Valor total. The main campaign of Halo Infinite is available now on Xbox One and PC. Our evaluation of the title is here. The game's multiplayer mode is now available on all of the above platforms.