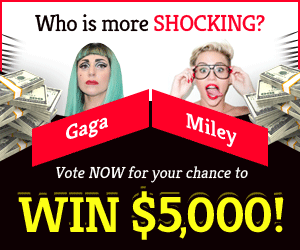 Halo Infinite: All Spire collectible locations
You're on your journey to the Spire, but first, you need to collect certain items. Apparently, there is only one collectible, a UNSC audio log. There are two. You can find one audio log and a Spartan Core. Where to discover the Spire collectibles in Halo Infinite.
After finishing the Conservatory, you'll be sent to the Spire. It's northwest of the map, southeast of the Excavation Site. If needed, go to the map above.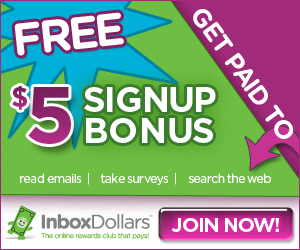 The UNSC audio log is the first collectible. The UNSC audio log is in front of the spire. Find a warthog's wreckage with a soldier nearby. The warthog has the audio log. Of course, you'll want to clear all the adversaries in front of the Spire first.
Nearby is Spartan Core. Turn right when you discover the audio log. A downed pelican's wreckage should be visible. The Spartan Core is adjacent to the pelican on the wreckage.