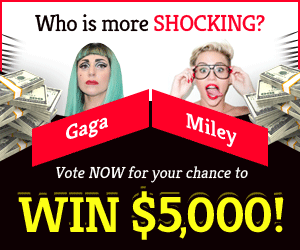 Within Guild Wars 2.0 End of Dragons, the Jade Bots are a brand-new Jade Tech Mastery Track, but what can these beautiful little creatures accomplish for you?
Guild Wars 2: Jade Bots overview
Jade Bots are the newest type of companion which players may create and level up with various Power Cores & Modules. One Power Core & two Modules are available to players for their Bot. Jade Bots can be utilised to solve puzzles and provide panoramic views, similar to miniature drones, in addition to their direct usage in the Mastery tree.
Jade Bots are the last mastery with in Jade Tech line, therefore you'll need a End of Dragons upgrade and a little digging to get them. As previously stated, the Jade Bot's attractiveness lies in the concept that you may customize it with a variety of Power Cores & Modules to fit your playstyle.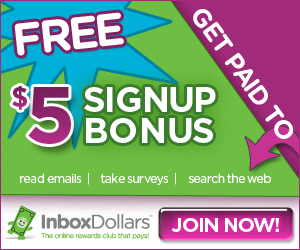 Power Cores are the necessary item for Jade Tech fans. Various cores not only update your Bot and give it more capabilities, but they also boost the vitality of your character. Though Power Cores are indeed the life and soul of the Jade Bot, Modules allow you to further customize it to meet your exact requirements. There are four different Modules available for now, each of which costs more XP as well as Points as you go throughout the Mastery system.
So this is everything about Jade Bots in Guild Wars 2 End of Dragons. Do leave a comment below if you liked our guide.