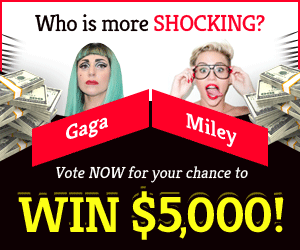 Welcome to our 'GTA 5: Best Beginner Tips!' guide. This section contains GTA 5 beginner's advice. These Grand Theft Auto V cheats will help you comprehend the game's dependencies and dynamics. It also reduces the danger of making errors that lead to character deaths.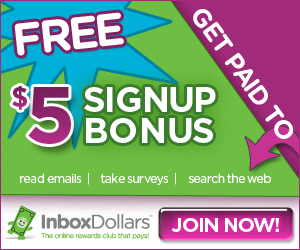 Don't worry if all three characters are unavailable after the Prologue and before the main campaign. Characters will be unlocked sequentially when objectives are completed – Franklin is accessible from the start, Franklin from the Complications major quest, and Trevor from the Mr. Philips main mission. Also, at some points in the campaign (like after a robbery), the game might lock certain characters, and the only way to re-open them is to complete a few more primary objectives.
Each quest in the game is unique. Some missions enable you to handle just one character, while others need you to control two or three. Also, you may not be able to switch between characters in many tasks since the character pick is preset. So, if you are permitted to choose a character, remember to match it to the assignment (e.g. if the most important issue is to escape from the site, as quickly as possible, on a car, then you should stick with Franklin)
Many businesses and extra activities are initially inaccessible, even if you locate them on your own during free exploration of the game area. Ignore it and keep on. As you complete tasks, you will be notified when new optional activities become available.
In several missions, your pals will reinforce you. This includes not just the major characters, but also their friends (e.g. Franklin is friends with Lamar). You must ensure that none of your comrades die on assignment, otherwise you will almost certainly fail.
You may resume the game from a checkpoint if you fail a mission (e.g. because one of the characters dies or you don't match the task's criteria). But this method has a drawback. Partially finishing a mission will prevent you from fulfilling some of its requirements (e.g. doing particular tasks in the allocated time period).
If you are injured, you may regain half of your health if you don't get attacked for a while. Returning home with the supplied character, getting a first-aid kit, or visiting one of the game's fast-food restaurants may restore health.
There is, of course, a 24-hour day cycle in the game. As a consequence, certain activities (such illegal street racing) are only accessible at certain times. Fortunately, the key missions are exempt. Even if you arrive "late" to a location where a task begins, the in-game time will speed up to compensate.
In conclusion, we hope you liked our 'GTA 5: Best Beginner Tips!' guide. Please do leave a comment below.