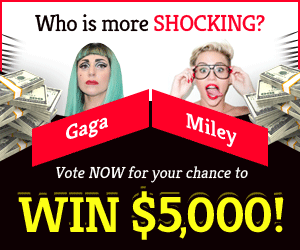 Welcome to our 'God of War : How To Find A Way To The Hammer's Head?' guide. God of War is a gripping RPG about Kratos' adventure.
One of the goals of the Magic Chisel chapter is to reach the Hammer's head.
Activate the temple in Thamur's Corpse as shown on the map. As you enter, you'll notice the floor is gone.
Enforce the appropriate hole with the wooden planks on both sides of the rubble.
When the boy reaches the platform's centre, he will explain about retrograde. The symbols will appear on the wall in the reverse order of "Winter, Spring, Summer, Autumn".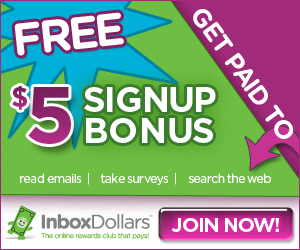 Throw your axe till the rightmost wall reveals a snowflake.
Next, spin the second right wall until the rose symbol appears.
A sun sign should be on the third right wall.
Finally, the left wall should feature a leaf.
Ask Atreus to write it down, and the symbols should light. The platform will resurface, so wait on top of it.
Defeat the waves of monsters before the energy runs out.
We hope you liked 'God of War : How To Find A Way To The Hammer's Head?' guide. Stay tuned for more such guides and articles related to all your favorite and exciting games.