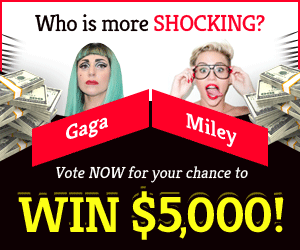 Welcome to our guide of "Ghostwire Tokyo: How To Complete The Zashiki-Warashi Quest?". This guide will help you complete the Zashiki-Warashi side task. Here's how to begin this side task, uncover the safe key and Zashiki-Warashi in the house's secret room, then cleanse the specter and gain Zashiki-Warashi power.
How to unlock this quest?

After purifying the Namita Shrine, you can begin this assignment. This could happen while you're working on Chapter 2. On the map, a mission marker should appear automatically. An Old Woman, a spirit who stands in front of any of the houses, has given you this task.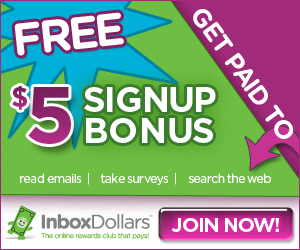 How to complete the Zashiki-Warashi quest in Ghostwire Tokyo?

To investigate the house before which the Old Woman stood, enter it. You have the option of focusing solely on the task objective or also looking for trinkets and minor loot.
You'll find a black item of furniture in one of the house's rooms, and after unlocking it, you'll find the Safe Key. The safe is hidden behind a sliding door in another part of the house. To open it, simply interact with it. A House Layout can be found within the safe. There is a hidden room indicated in black that can be found. The hidden room is located inside a room to right side of the house's entryway. Go there & open the door depicted in the illustration.
You'll come face to face with the Landlord's Specter. You must solve a mini-puzzle that involves a Hand Seal. Hold down the energy-releasing buttons while repeating the sequence in which all lines appear.
The new mission aim is simple: remain in the exact room as shio senbei's vessel and engage with it. You're free to leave the house & go to the Old Woman at this point. To absorb yokai's power, press and hold the absorption button. This magatama will be needed to unlock more sophisticated abilities within the development trees.
So, this was our guide "Ghostwire Tokyo: How To Complete The Zashiki-Warashi Quest?". Please leave a comment below!