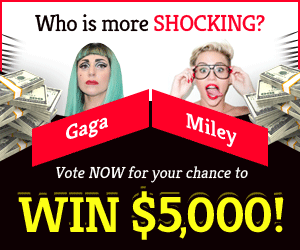 Welcome to our guide of "Ghostwire Tokyo: How To Complete The Nesting Evil Quest?". This guide will help you complete the Nesting Evil sub-mission. You will discover how to begin the side mission, where to locate the building's door, how to purify the specters while seeking, and how to remove the curse.
How to unlock the quest?

You can begin this task after seizing the "Utagawa Shopping District Shrine" in Chapter 3 and accomplishing the quest objective of locating and destroying blocking stones in a timely manner. On the map, a mission marker should show instantly. The "Woman Waiting for Boyfriend" is the quest giver.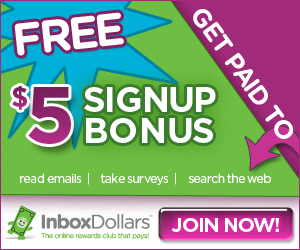 How to locate and search the building?

Explore the green circled area near the quest's commencement. It'll be an abandoned tower. Study its south wall. Locate the Nurikabe yokai in the image above. Consume the good creature and enter through the newly opened rift. Use spectral vision to search the building and not miss anything. You'll meet the first specter shortly after entering the building. You must break a hand seal in a mini-game to clear the specter.
You'll meet various Visitors on your path to the next specter. You can overcome them through stealth or combat. Let's break one more hand seal to purify the specter. Take the stair. Visit the bathroom on the new floor. Return to a glass wall & utilize the key to open the third specter's room. To unlock the hand seal, you must play a mini-game. The short path connects to the next section of the structure, where you must squat. Await the Visitor's arrival and then attack him. You must purify the fourth specter.
How to find and remove the curse?

You could use the previously destroyed route to ascend to the top floor. The encountered spirit will reveal the origins of the curse. Go up a floor & use the wall hole. You must combat the Visitors who enter the room. The narrow space requires charged fire & water wavering assaults. After victory, use the passage to another stairwell. Get to the last specter, the curse's source. Finish the mini-game to break the hand seal. There is a roof exit just close to where you purified the last spectrum. Speak to the spirits to finish.
We hope you liked our guide "Ghostwire Tokyo: How To Complete The Nesting Evil Quest?". Please leave a comment below!