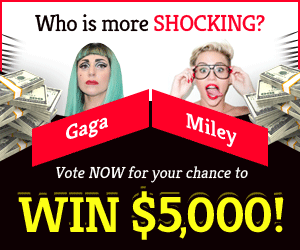 Genshin Impact: How to Solve Evernight Temple Maze Puzzle
One of the mysteries in Genshin Impact's Enkanomiya region is located at the Evernight Temple in the northeastern portion of the map. This problem involves interacting with four separate totems, yet their placement within a maze makes it difficult. This guide will help players who are having trouble interacting with all of the totems in Genshin Impact's Evenight Temple maze.
Genshin Impact: Enkanomiya Maze Puzzle Solution
To begin, players should travel to the Teleport Waypoint in the northeast corner of Evernight Temple. Standing on the brink of a cliff slightly east of this Teleporter, fans may glimpse the blue labyrinth. From here, Genshin Impact players can see a platform with a Whitenight/Evernight switch and should glide down to it whenever they choose.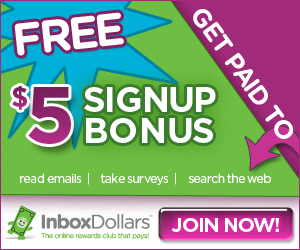 It's time for Whitenight now. This move activates two triangle apparatuses on the platform, which players can use to rearrange some of the maze's walls. In order to solve this labyrinth problem in Genshin Impact's Enkanomiya zone and obtain the related reward, fans must place the walls in specific positions.
To put the L-shaped wall piece in the top-right corner, players should hit the triangle apparatus on the left (facing the maze). In the bottom right corner, fans should touch the other triangle gadget once to rotate the inner walls 90 degrees clockwise. After that, gamers should return their Genshin Impact characters to the switch and shift to Evernight.
Players can now jump into the maze and attack all four totems with Hydro in Genshin Impact. After engaging with the fourth totem, a grate on the ground will open, allowing fans to claim a Luxurious Chest. Also, when in the Evenight Temple maze, players can talk to an NPC named Date who will give them another task.