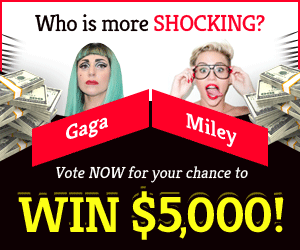 Call of Duty Warzone 2 may not yet have a release date, but a new source has leaked the battle royale's whole map, which shows how it will look as well as the map's locations. Warzone 2 is currently in production and is set to release in 2023, but the next incarnation of the Call of Duty battle royale battlefield has leaked – along with a slew of POIs.
Warzone has been a tremendous hit for Call of Duty since its release with Modern Warfare in 2019, with Verdansk proving to be a favourite among players of all playstyles and backgrounds. While Caldera hasn't garnered the same amount of love, it's still quite popular, but many players would like to see a return to Verdansk or a whole new map – which is where Warzone 2 comes in.
Call of Duty Warzone 2 map and POIs leak
The new map has been shown, along with confirmation of the reported swimming mechanic, according to industry source Tom Henderson (via Try Hard Guides).
Henderson's map is shown below: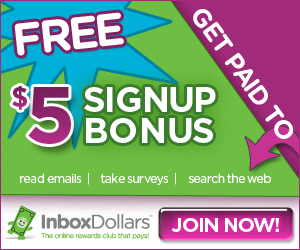 The lower half of the map, as seen in the image above, will be dominated by water, with the aforementioned swimming feature allowing players to flank, while Henderson says that the black line suggests a railway line.
Henderson also mentions that the map is planned to be larger than both the current Warzone maps, Verdansk and Caldera, and that the long-rumored DMZ mode may take place on the same map in some form.
Previous leaks have indicated that several of the game's POIs and locations would be modeled on iconic Modern Warfare 2 maps from the original 2009 game. Afghan, Terminal, Quarry, and Highrise are among them, though this is not a full list.
As always, take these leaks with a grain of salt, but Henderson's track record is excellent, so this might be our first genuine look at the Warzone 2 map.